Our Suggestion for this week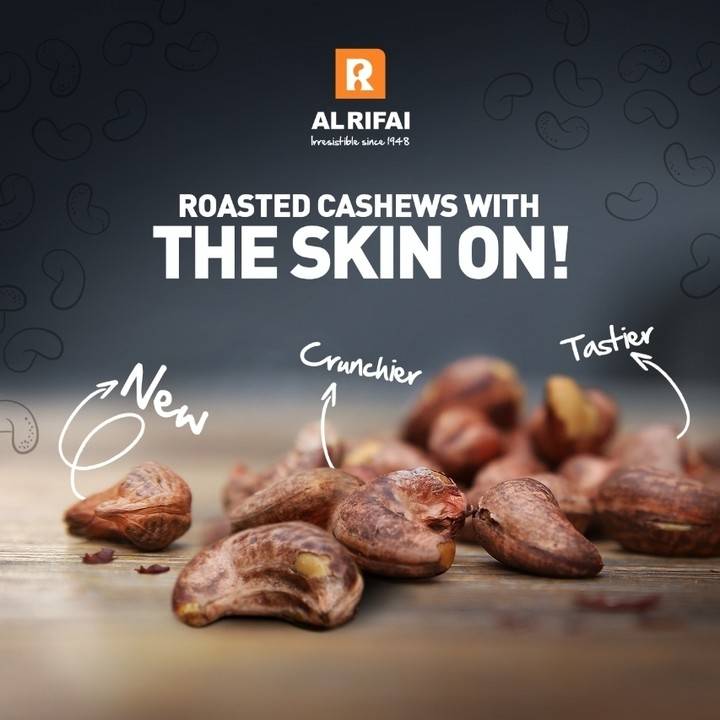 Roasted Skin-on Cashews
The skin-on cashew roasted techniques is new. It not only retain the aromas but also give it an extra crunchy texture to your favorite snack.
Cashew nuts contain lots of fibers, proteins, antioxidants and unsaturated fats, which are good for your heart. The amount of thiamine and magnesium are also essential for nurturing your brain by improving its memory and conscious function.
Available in limited supply.